Lori, Izzy, Aki and Feray




The Pelelina-Family. Not just that, but also a real family. Four siblings sharing the passion for good food. In the kitchen, behind the counter, with our customers and at home doing "the numbers".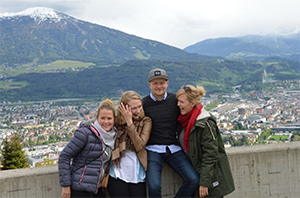 We are the Pelelina-Family.
Hawaiian poké
Since August 2017 we've been serving authentic hawaiian poké, with our own twist. Every ingredient is handled and seasoned with great care. Our focus is in the detail.
We put perfection to every bowl of goodness we serve to our customers. Poké is not just a healthy food trend – for us it's soulfood.
They said...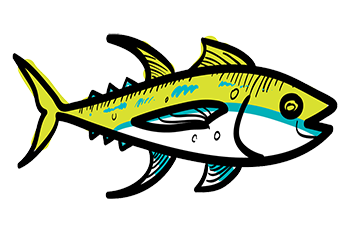 ...that's why!
Sauces & Love
We are taking poké to the next level. Every ssauce is created and made by us.
Have you tried our Togarashi, Volcano or Herby Lime sauce? Authentic and special flavours will make your mouth water.
Delicious homemade extras like our roasted chickpeas – you won't find anywhere else. Our main ingredient is love.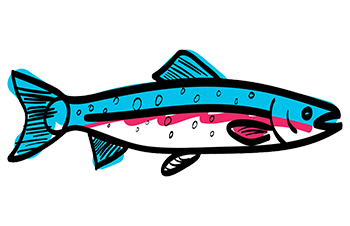 And we love our poké – try for yourself, we are confident you will too.